WE CAN ALSO ASSIST YOU WITH:
Scott Kremer

Location: Boston, Massachusetts
Now focusing his practice on professional liability and legal malpractice, Scott is a trial attorney with over twenty years experience.  For fifteen years, Scott was also an Adjunct Professor of Legal Writing at the New England School of Law.
Prior to entering private practice, Scott was an Assistant District Attorney with the Suffolk County District Attorney's Office, where he was a member of the Suffolk County Homicide Response Team,  responsible for the supervision of initial crime scene investigations of homicides.   Scott was also a member of the Suffolk County DNA team, responsible for handling cases of first impression involving the use the forensic DNA evidence.
Scott began his practice as a Law Clerk and then Regional Administrative Law Clerk to the Justices of the Massachusetts Superior Court.
Scott is licensed to practice in Massachusetts, the United States District Court in Massachusetts, and in the First Circuit Court of Appeals.
Areas of Practice
Legal Malpractice

Liability of Professionals

Tort Litigation


Business Litigation

Criminal Defense



Education
New England School of Law



Brandeis University
Charles Kazarian was a featured guest speaker on legal malpractice at the Legal Lunch Series hosted by……. Click here
to read more
VIDEOS
Boston MA Business Litigation Lawyer Personal Injury Attorney Massachusetts 3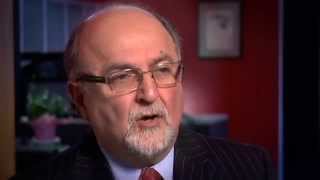 Send Your Case
Bold labels are required.