WE CAN ALSO ASSIST YOU WITH:
Suzanne M. Morse
Location: Boston, Massachusetts
Suzanne M. Morse, Esq. joined Kazarian Law in 2008.  Since then, her practice has included discovery, trial preparation and settlement of cases involving legal malpractice, personal injury, and business litigation.  In the area of legal malpractice, Ms. Morse has worked on claims with underlying matters including divorce, personal injury, criminal defense, real estate transactions, and negligent representation before a professional licensing board.
Prior to joining Kazarian Law, Ms. Morse worked at a small firm in Cambridge, MA where her practice focused on assisting with business litigation, criminal defense, and defense of police officer misconduct claims.  A graduate of Boston University School of Law, Ms. Morse is admitted to practice law in Massachusetts and New York.
Areas of Practice
Legal Malpractice

Personal Injury

Business Litigation
Education
Boston University School of Law, Boston, Massachusetts
Charles Kazarian was a featured guest speaker on legal malpractice at the Legal Lunch Series hosted by……. Click here
to read more
VIDEOS
Boston MA Business Litigation Lawyer Personal Injury Attorney Massachusetts 3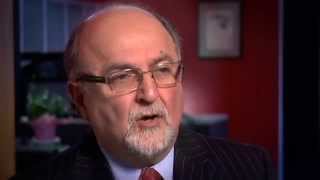 Send Your Case
Bold labels are required.